Post by kim on Feb 20, 2008 13:41:17 GMT -8
I actually took the time to pour up my ingredients, then take them out, add them to a measuring cup.... so I could give ya'll some measurements......
Start with a cast iron skillet, or maybe even one of those cast iron corn-shaped baking pans.
My small cast-iron skillet is probably 8 inches. (I didn't measure it, sorry) Add oil/melted lard/grease to the pan until it completely covers the bottom well. (Thin layer, but not TOO thin)
Preheat your oven to 400° and put your skillet in the oven until it's scalding the grease/oil/lard.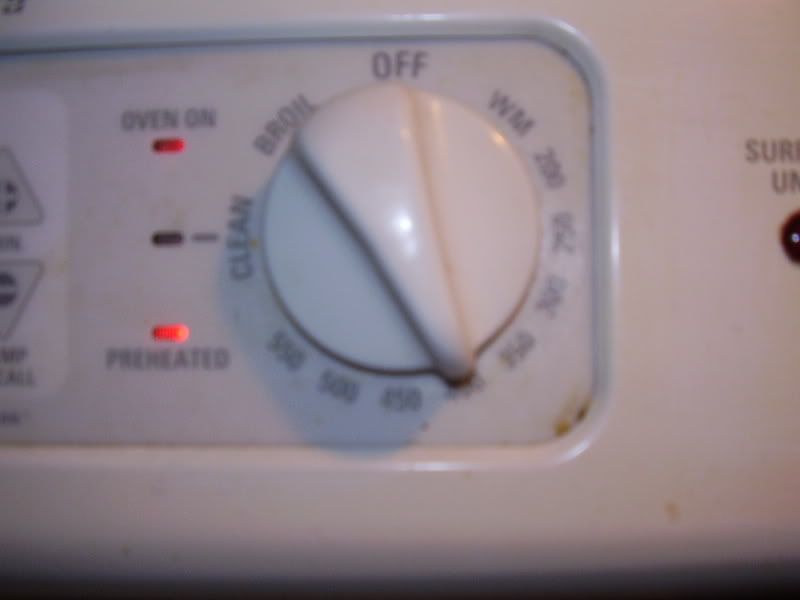 \
In a small bowl (for a small pone) add 1 Cup of Aunt Jemima's Self-Rising Buttermilk Cornmeal Mix.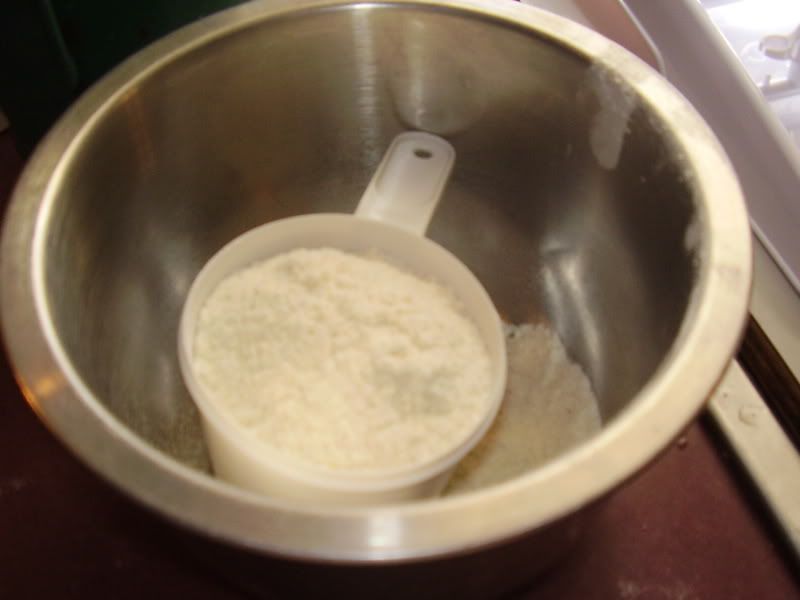 Then I added 3/4 cup self-rising flour. (ya'll already know what kind I use, LOL)
I added about a cup of milk to this, maybe a touch more.... I forgot to measure it, LOL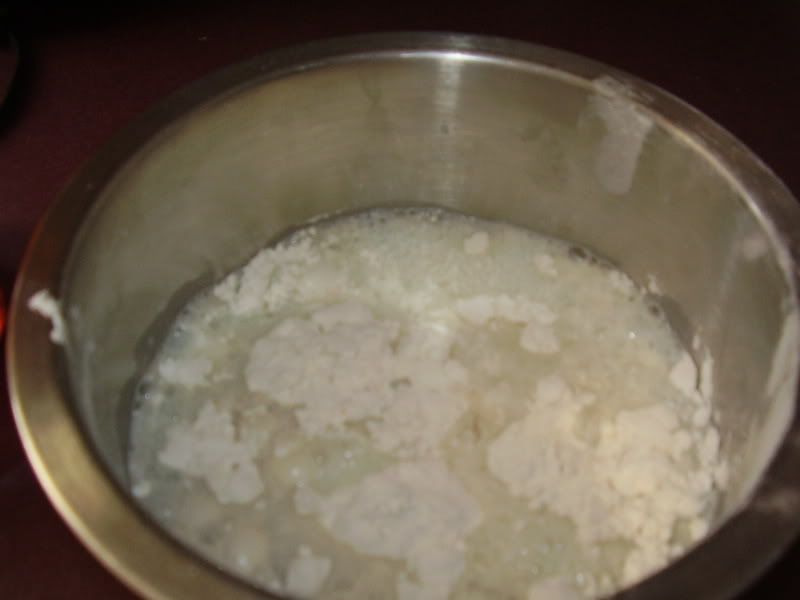 And an egg......
Stirred it all up together - notice the consistency on my whisk. It sticks to the whisk, but doesn't "lump up". At this point you may add other ingredients for different types of cornbread ***see bottom of post***
The skillet is the right temp when the hot oil "sizzles" the cornmeal mixture in the bowl (this is why I don't use a plastic bowl).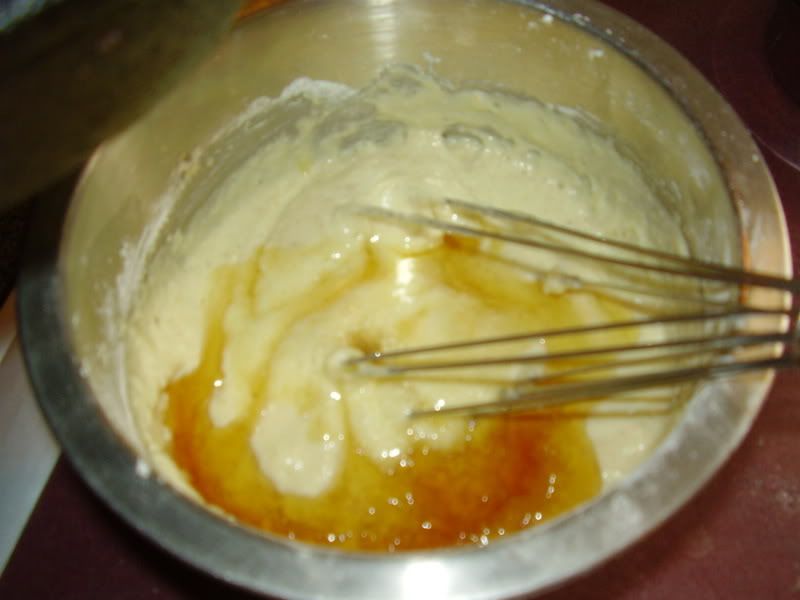 After mixing the hot oil into the cornmeal mixture, pour the mixture into the hot skillet. It should be VERY VERY VERY hot - be careful not to splatter!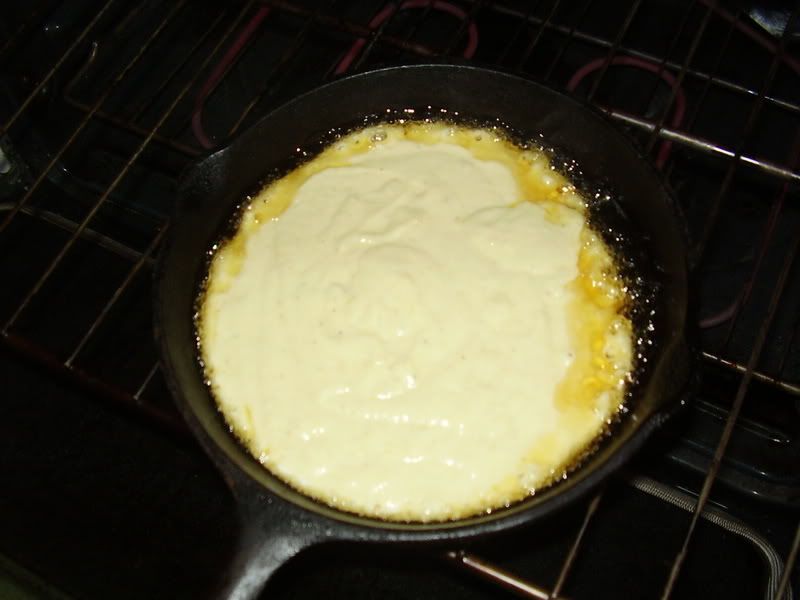 This is the pone, after cutting..... (forgot to take one of it coming out of the oven).... the top should be a nice golden/brown combo.....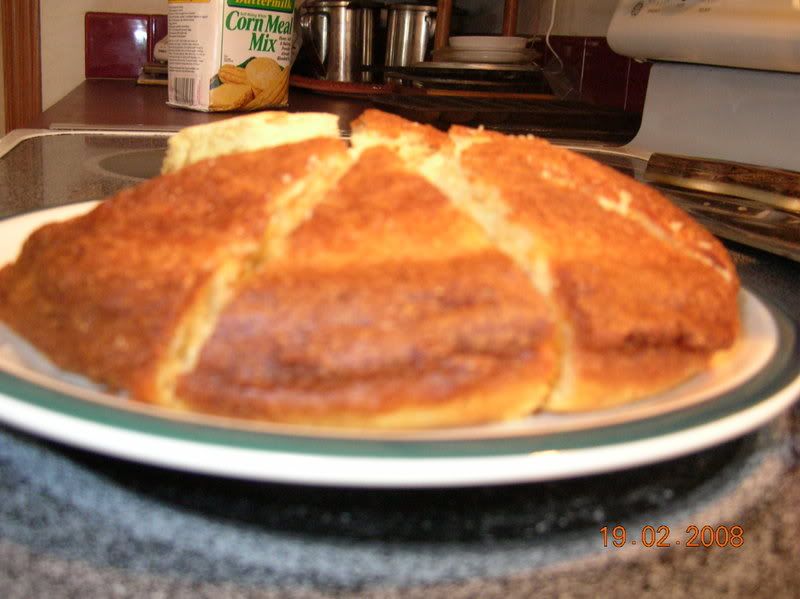 (
The "top" is actually the bottom that was in the skillet....
)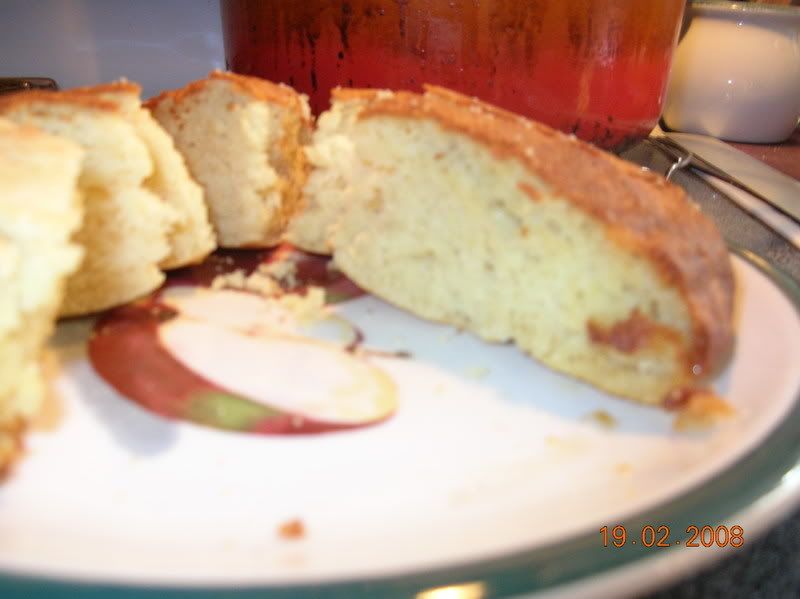 ***Extra additions:***
Jalapenos and whole kernel corn, onions, plus shredded cheddar for
Mexican
cornbread. Pimentos for color, if you want.
1/2 Cup to 3/4 Cup sugar for
Sweet Cornbread
.
Seasoned Taco meat plus jalapenos for a "
meaty cornbread
". You can also add other veggies....
Creamed Corn plus Whole Kernel corn for a
Corn Casserole
. A little sour cream and onions doesn't hurt either, LOL.
There's lots to do with this recipe.